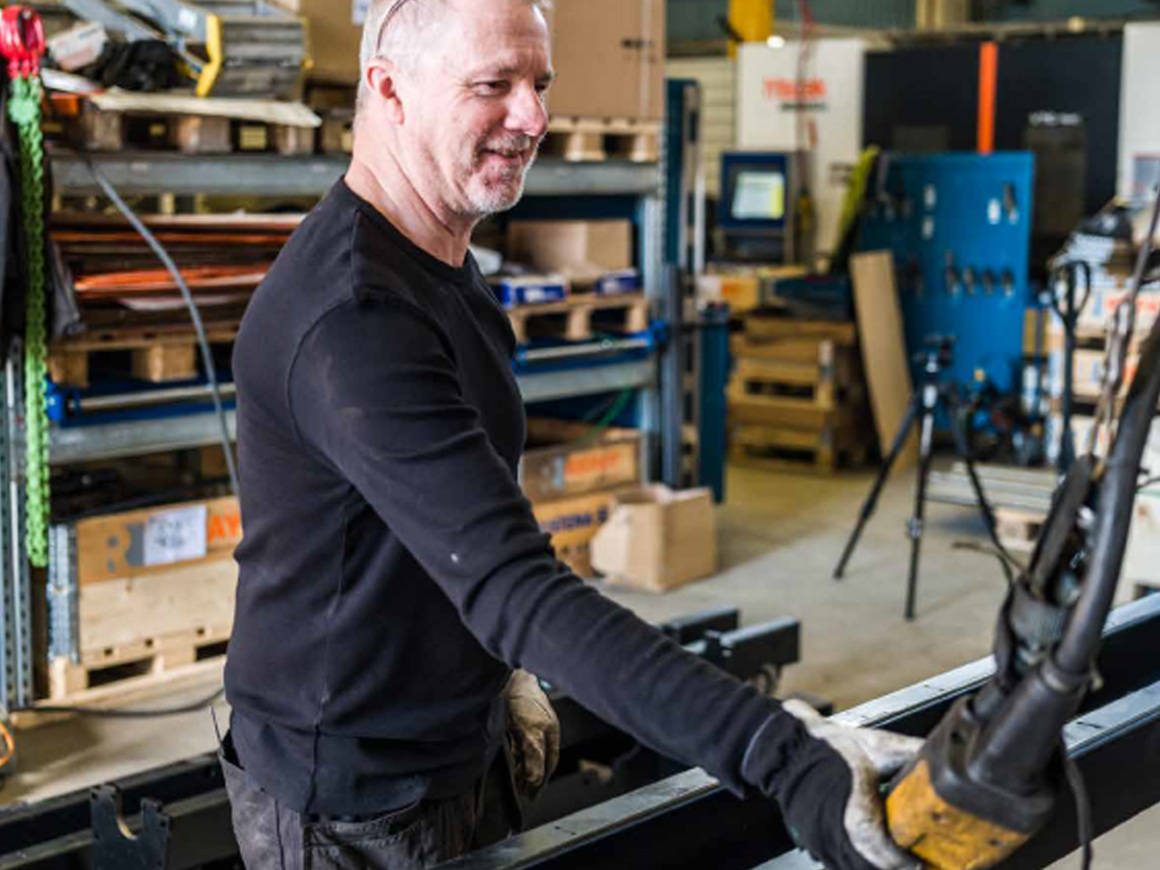 Forsell Maskin AB
Forsell Maskin AB in Skellefteå was founded 1980 by Arne Forsell but then went under the name ARFO. The company has been run for 20 years by Arne's son Jörgen. In the company there is also a third generation Forsell, Jörgen's son Linus who started working at the company in 2017.
Forsell maskin manufactures machines that are tailored according to the needs of industries of all kinds. In the last 10 years, we have worked towards hous factories. All machines are CE marked and manufactured with the highest quality materials. With long experience in the industry, competent and driven employees, Forsell maskin produces customized comprehensive solutions for its customers.
The customers are in many different countries and all over Sweden. No matter where you are, you are welcome to contact Forsell Maskin for a proposal or a preliminary study.
Any questions?
Contact us to find out more.